Prices are excluding taxes : you will pay import taxes when you receive the product.
Please note that the price displayed is EXCLUDING TAXES: upon receipt of your package, you will pay 15% tax on the total amount of your order. The Comprehensive Economic and Trade Agreement (CETA) between the European Union and Canada facilitates the import of the PSiO, which enjoys 0% customs duties.
The delivery time is 10 working days for the Canada.
The shipping costs will be calculated at the end of your order.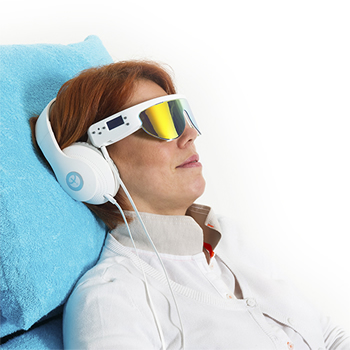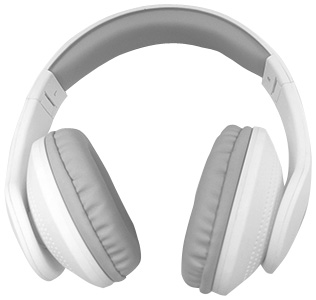 PSiO Headphones
Prices in your currency are available via the shop of your ambassador
The PSiO Headphones reproduces a high quality sound in a particularly wide frequency range. It is a foldable design perfectly suited to the use of the PSiO.
Elegant to wear, it is decorated with the PSiO logo and comes with a connection cable that is already equipped with the 2.5 mm plug to perfectly fit the PSiO's right (stereo) connector.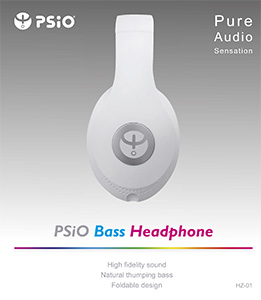 Specifications
Plug : 2.5 mm > 3.5 mm

Cable : white flat cable, length : 160 cm

Impedance : 32 ohms±3Ω

Sensitivity : 113 dB+/-5 dB

Frequency range : 20-20 KHz

Rated power : 40 mW