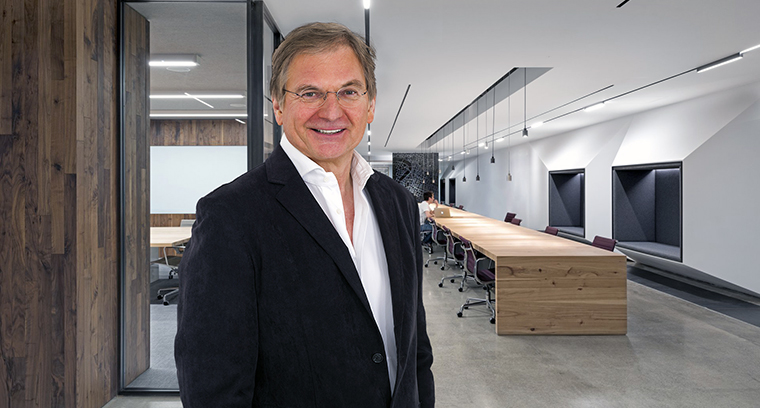 Why join the PSiO network ?
Become a PSiO Ambassador
Add meaning to your life and value products that bring harmony in homes, allow the return to balance but also personal development. Be a player in the world change!
Choose your working time
Become a PSiO Ambassador allows you to easily combine your family life, your work and your PSiO Ambassador activity. In a second step, you can also become a full-time leader, if you choose to do so...
Develop a new career in a promising field !
The PSiO IN (International network) career plan offers you many career opportunities. No need for a diploma! Passion, listening, method and availability will be enough to make you a true ambassador. From a simple ambassador, you can, if you wish, over time and training, become a real leader in your team.
Start and live your business with passion and confidence
We accompany you every step of the way in your job to bring you the necessary knowledge for your professional development.
For more information, contact us by phone at +32 2 653 32 48 or by email : contact@psio.com.