Nachrichten
Sport testimonials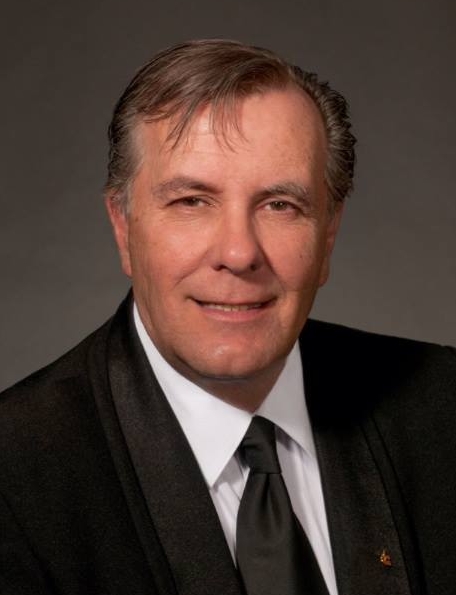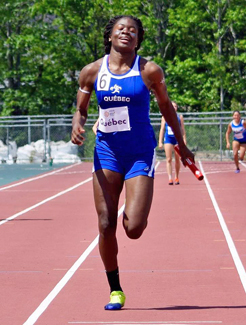 Testimony of Daniel St-Hilaire
Uses: 4 little stories!
I came back from New York, extremely tired and a long drive ahead of me. I stop on the side of the road for 10 minutes. I still have 4 hours to drive. I used the PSiO wake-up program. I get back to driving feeling vigilant and I drove to Montreal feeling no fatigue!

Orianne is exhausted from her day at school. Her mother forgot to put her lunch in her school bag. It's 56 degrees outside. After school, she must face the cold to get to her bus. As soon as she arrives at training she begins warms up and starts her first series of 2x400m runs. Which she achieves in 70 seconds on average. She has a 12-minute break between the 2 sets. So, I asked her if she thought she could continue for her second series in 12 minutes. She says no, clearly the fatigue is wearing down on her. I offer to try the PSiO glasses for the first time and I was curious how she would feel afterwards… At the end of the PSiO Program (PSiO Taking OFF Program), she seems rested and calm… She runs her next 2x400m in 65 second.

Donna Ntambue is on her second warm-up before the final of the Canadian Indoor Championships for the 60m event. Her personal best is 7.84 sec. The final has just been delayed. She spends 5 minutes on her back on a small mattress. She seems tired and especially discouraged from waiting. I offer her the PSiO glasses for the first time. She accepts (PSiO Taking OFF Program) and leaves her session after ten minutes feeling awake and very alert. 20 minutes later she becomes Canadian champion in the Juvenile 60m and shatters her personal record of 0.9 seconds with a new record of 7.75 sec.

Danielle, the director of a daycare service at the elementary school, is exhausted and especially stressed after a hard day at work. In addition to her normal work, she had to face a fight between two students, and a crying teacher in her office. For evening training, she finds herself holding her head within her two hands while leaning on her knees. She feels physical and mentally fatigued and does not seem ready to be able to train. I offer her the PSiO Turbo-Sieste Elena program. She comes out of her session of 8 minutes and 52 seconds with more color on her skin and feeling rejuvenated with the energy required to complete the training session.
Note : I am only just starting out as a user of PSiO glasses. But the results that I have had with my athletes, as well as others, are remarkable. I use them myself almost every day in the workplace. My work is demanding, and I am up all day. I move around the field, I must observe, analyze and give corrections to athletes. I start at 11:00 am in the morning, to finish at 9:00 pm in the evening. Two breaks of 30 minutes per day and when I have time, usually around 4:00 p.m. I lock myself in my office put on the PSiO glasses and start the wake-up program. Which happens to be my favorite and just 10 minutes of this program makes a big difference. It's as if my vision is amplified, my brain cleansed, and my energy returned. Then I'm ok until midnight and more.
The PSiO is a technological revolution, serving your mental health and well being. It has to be magic!