PSiO Humans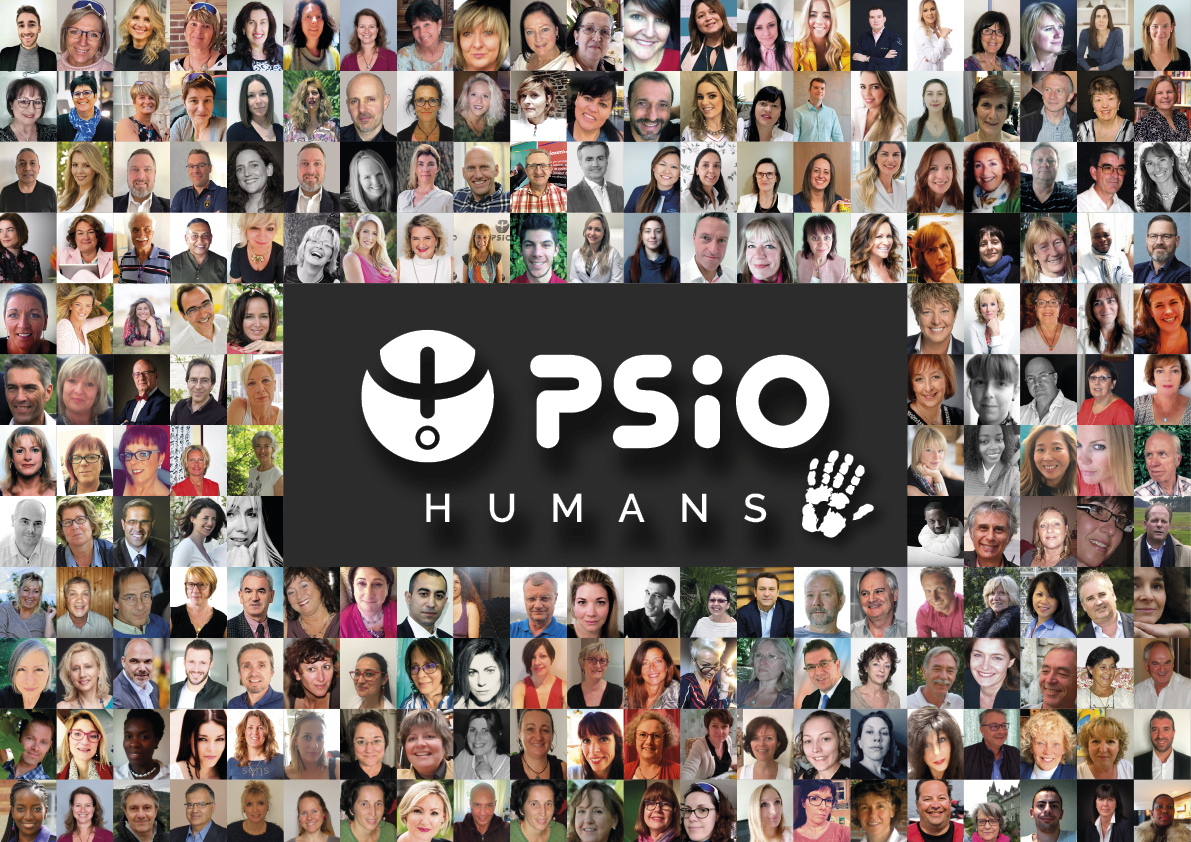 Extraordinary interviews
"PSiO Humans" is the program where we interview extraordinary people who, by their determination and vision, excel in their specific field of activity and with the PSiO device.
The purpose of the show is to promote these people with whom we share the same values and who will share with you their journey, their life mission and their message about the PSiO device.
The show is weekly and is broadcasted :
This program aims to inspire and give ideas through the testimonials that you will be able to watch.
If you wish to receive a Facebook notification when this new concept is launched, we invite you to like our official Facebook page :
You can also find all the past shows on our official Youtube channel :