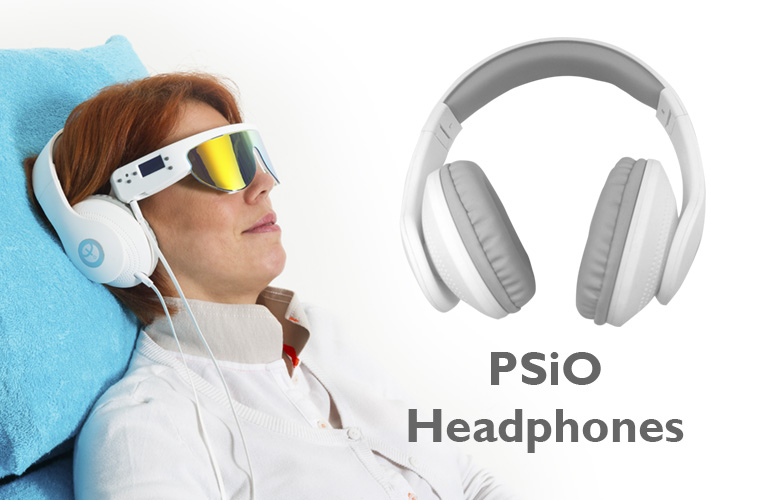 PSiO glasses sold separately
PSiO Headphones
The PSiO Headphones reproduces a high quality sound in a particularly wide frequency range. It is a foldable design perfectly suited to the use of the PSiO.
Elegant to wear, it is decorated with the PSiO logo and comes with a connection cable that is already equipped with the 2.5 mm plug to perfectly fit the PSiO's right (stereo) connector.
We will redirect you to a PSiO ambassador in your region for a free discovery session.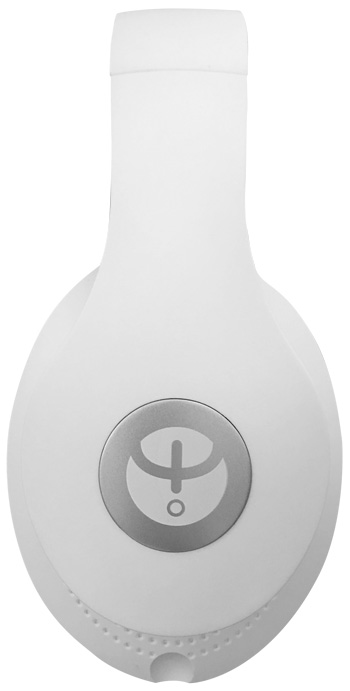 Specifications

Plug : 2.5 mm > 3.5 mm

Cable length : 160 cm

Impedance : 32 ohms±3Ω

Sensitivity : 113 dB+/-5 dB

Frequency range : 20-20 KHz

Rated power : 40 mW